Assisting CEOs and their executive teams achieve success by giving them
time

back in their day.
In short, we are your executive admin team!
At MEA we collaborate as a trusted executive partner providing unparalleled administrative support, allowing our clients to focus on what they do best.
Our dynamic team of virtual EAs have extensive experience working with C-Suite executives both virtually and in-person. We are passionate about what we do and take pride in seeing our clients grow and achieve success.
In short, we are your executive admin team! We provide a comprehensive range of virtual EA support services tailored to the specific needs of each client. From calendar management and corporate travel to special projects and confidential correspondence, we seamlessly integrate as an extension of your team. With MEA by your side, you can delegate time-consuming tasks with confidence knowing they will be executed with the utmost professionalism and efficiency.
Our EAs have worked together as a team for over ten years. We are committed to building strong, long-term relationships with our clients, fostering a deep understanding of their objectives, preferences, and working styles. This enables us to provide a truly personalized experience that exceeds expectations. We are not just another service provider; we are your trusted executive partner, invested in your success.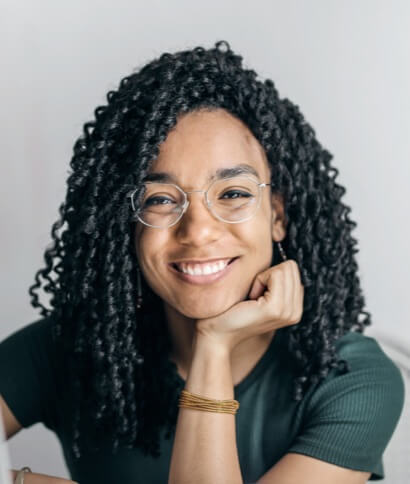 Caryn Van
Der Merwe
Founder & Executive Assistant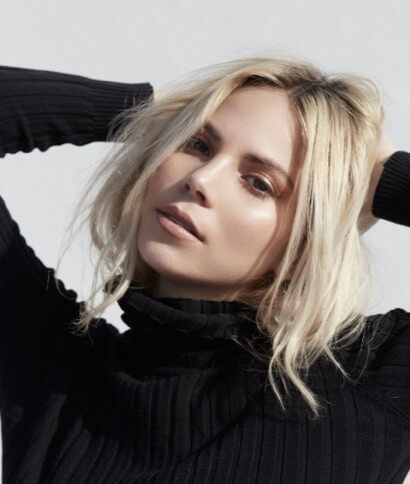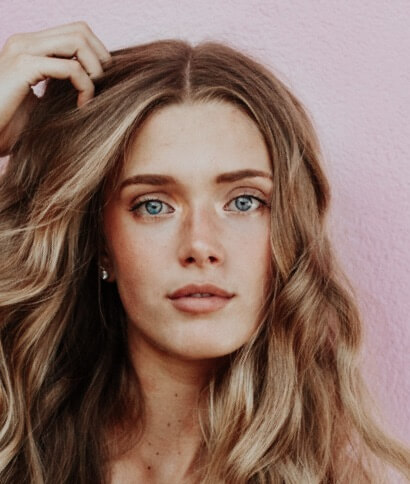 Our Differentiating Factors