WE'RE HERE
TO SUPPORT YOU
There are endless ways MEA is able to support your business. You can start by saying "HEY MEA!"...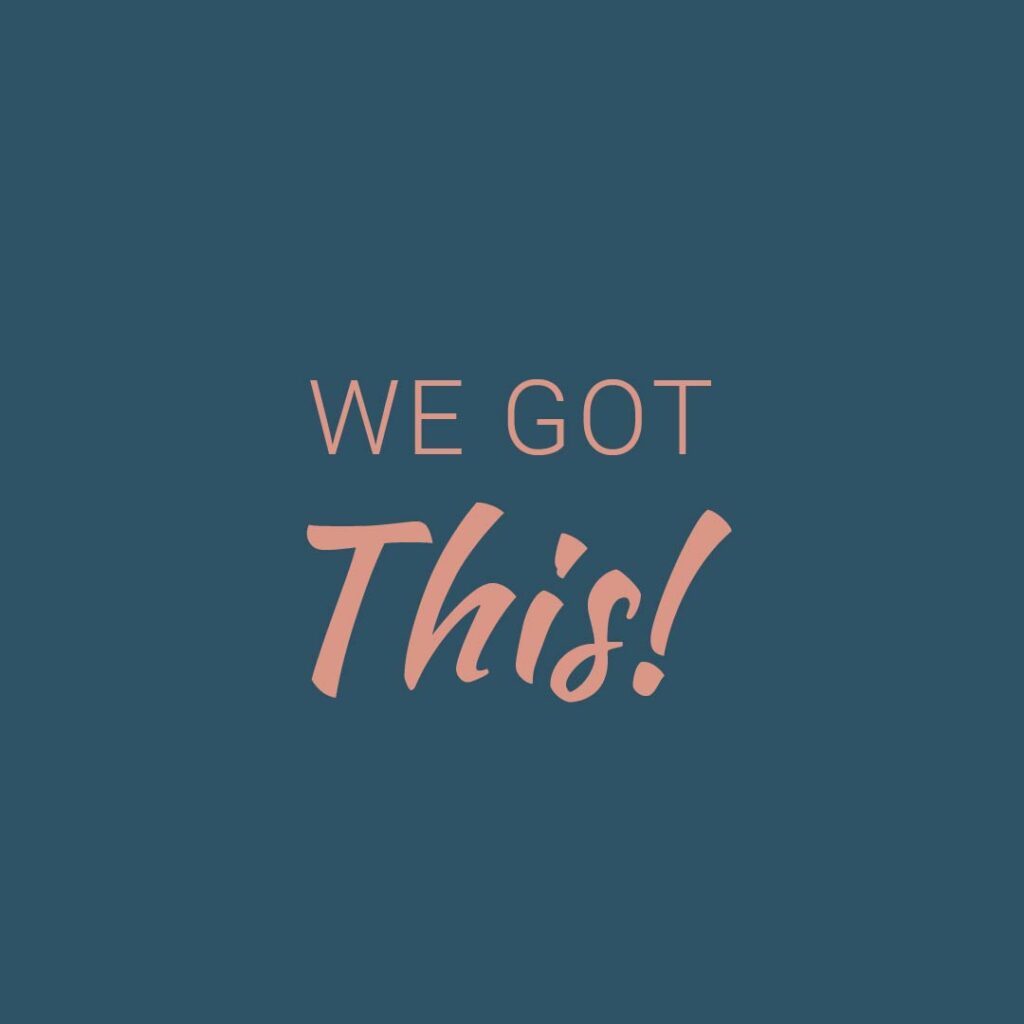 "I just can't seem to stay on top of the volume of email in my inbox, I am missing important messages."
No problem, your new virtual EA has organizational skills and extensive experience in dealing with everything from streamlining confidential email to taking your in-box completely off your plate. 
"Our company is running a seminar next month and I have a series of last-minute meetings this week that require a substantial amount of preparation".
No problem, attention to detail is our specialty.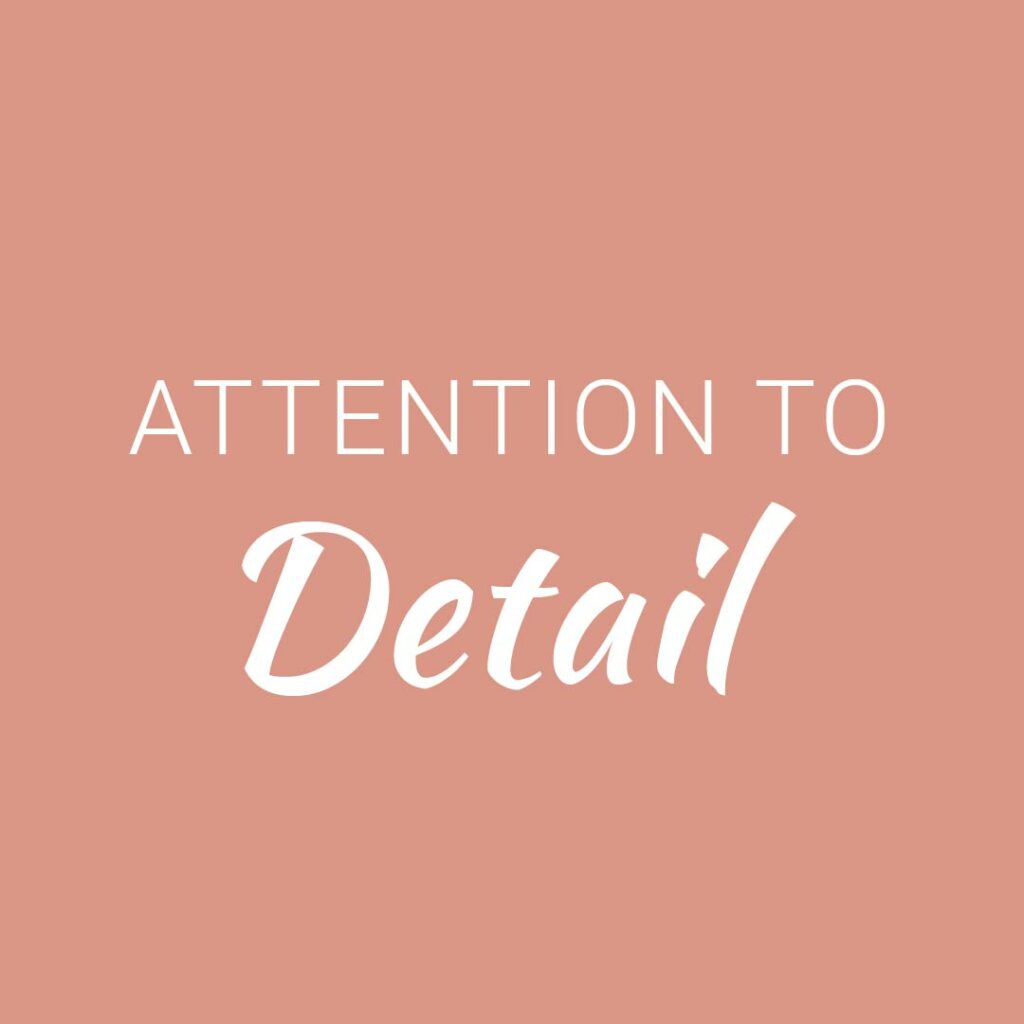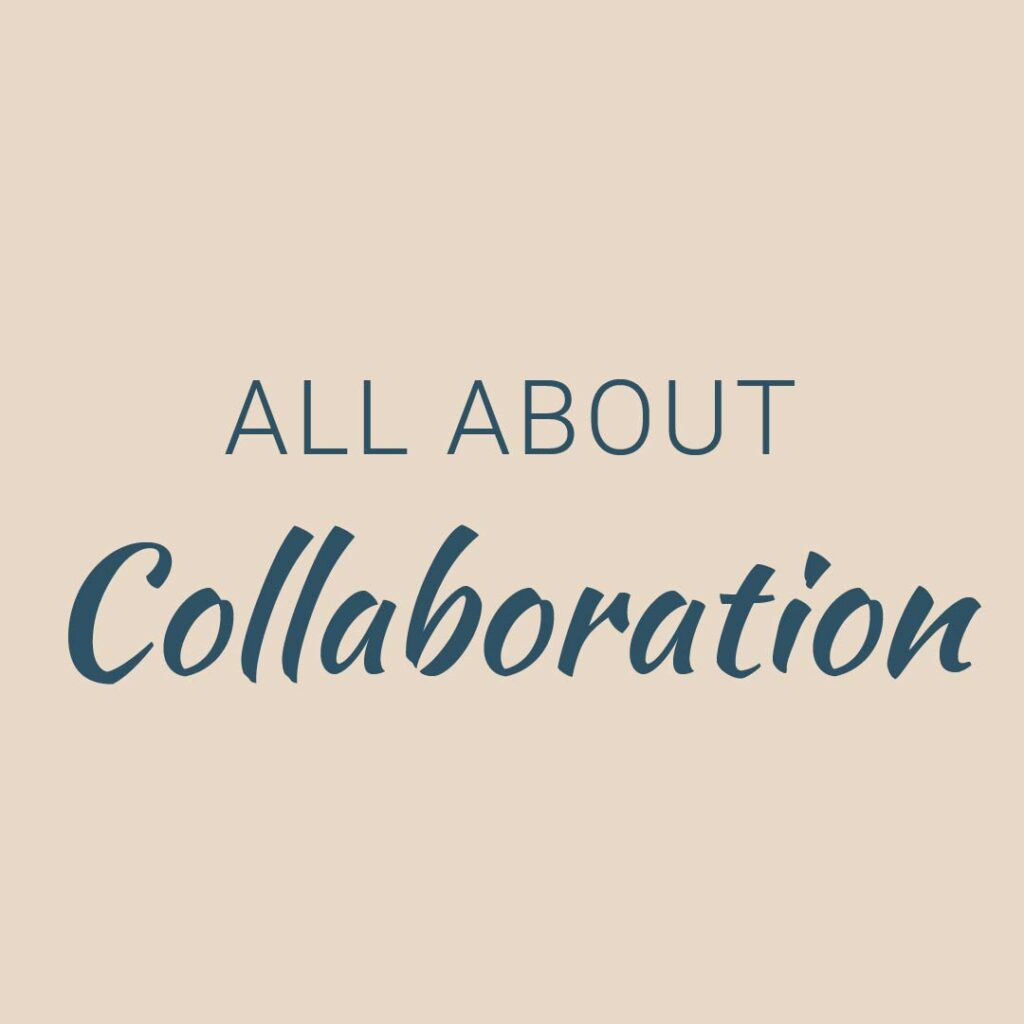 "I would like to update my website and start selling courses online"
Fantastic, your business is expanding! 
Our talented team of virtual EA's are ready to collaborate with you on that.
"I need to plan a conference and book a business trip."
No problem, we love travel and excel at event management! 
Your new in-house travel agent and event planner will take care of all planning and logistics for you.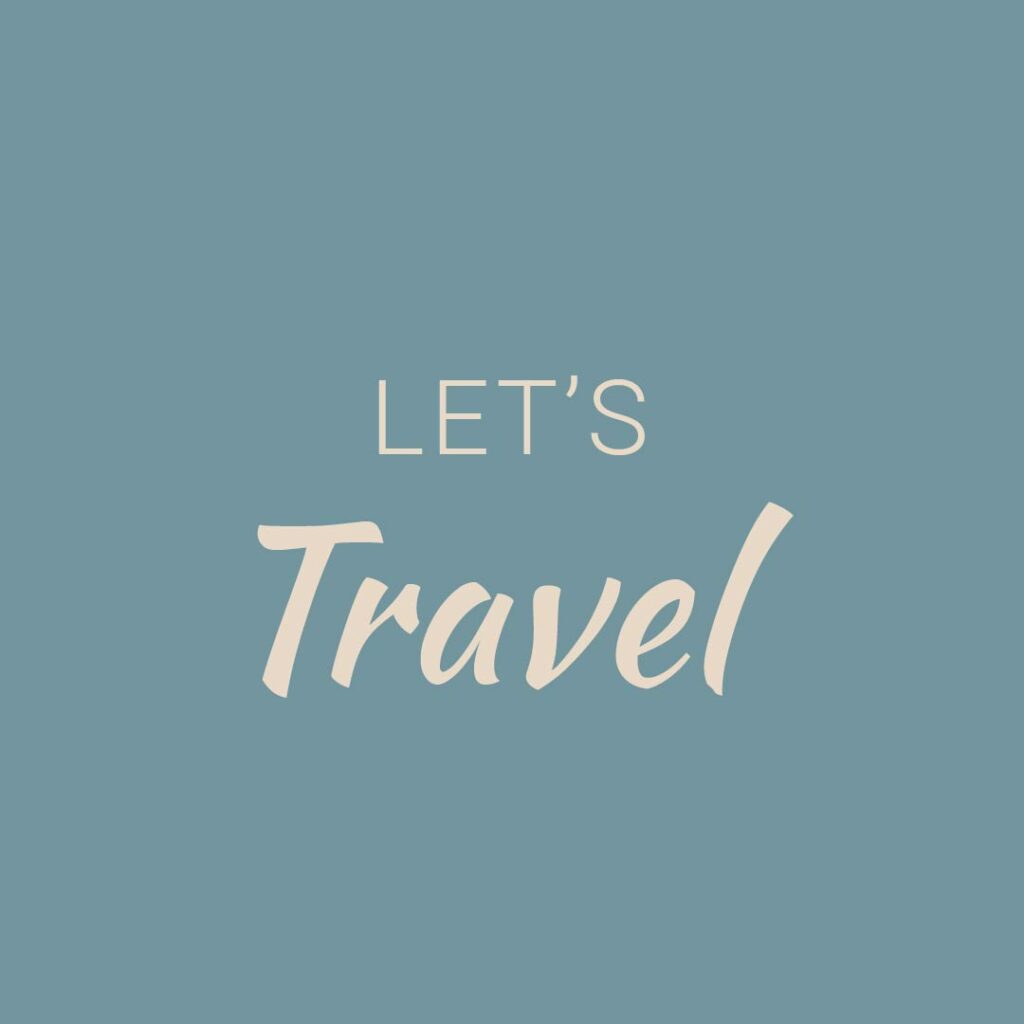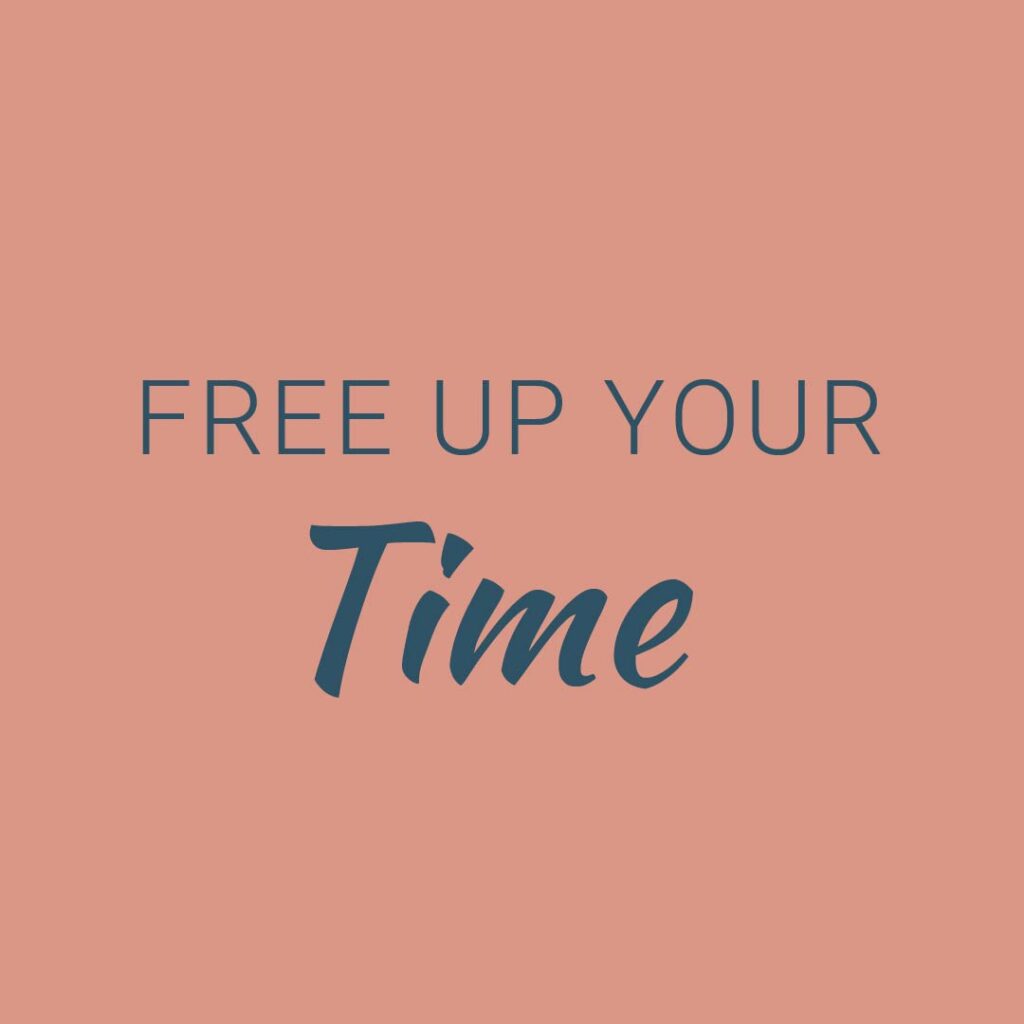 "I really need to streamline business processes to free up my time."
No problem, we have processes in place to alleviate stress and free up time in your day.